Valdobbiadene D.O.C.G.
Dry Millesimato

Valdobbiadene D.O.C.G.
Dry Millesimato
There is a particularly precious hillside area in Valdobbiadene called Cartizze. It is a place of breathtaking beauty, its allure ancient and timeless. The Cartizze hill is a genuine Grand Cru. It is said that in the rive of these few hilly hectares the best grapes are grown. For its unique exposure to the sun and the mineral-rich soil, here the vines produce more rounded berries, swollen with juice and with a sugary taste that makes them of superior quality. These grapes are only ever harvested by hand.
AREA OF ORIGIN
Hill of Cartizze
VARIETAL
Glera (formally known as Prosecco)
TRAINING SYSTEM
Autocthnous called "capuccina modificata"
HARVEST PERIOD
From 15 september to 30 september
WINEMAKING
Off skins by gentle pressing
PRIMARY FERMENTATION
Controlled temperature with selected yeasts
TASTING NOTES
This Superiore di Cartizze has a fine and persistent perlage, a real invitation to drink. But first one should take a moment to enjoy its pleasant, inviting fragrance, the main feature of Prosecco Superiore. Here we have aromas of fruit cocktail, hazelnuts and sweet acacia flowers in an exhilarating fusion. In the mouth the characteristic sugars are balanced by a freshness and notable density and creaminess. This is a wine for special occasions which can be enjoyed alone or as the perfect accompaniment for fine, subtlely sweet pastries.
SERVING TEMPERATURE
6 – 8 °C
TASTE
Naturally sweetish and well-balanced
BOUQUET
Fine, intense, fruity and aromatic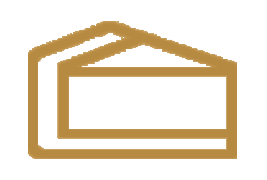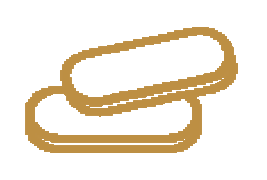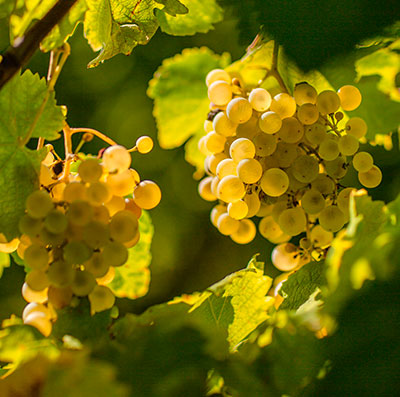 Superior between the Superior, passion for the land and its history.
"There is a particularly precious hillside area in Valdobbiadene called Cartizze. The Cartizze hill is a genuine Grand Cru."