A long Charmat made from Pinot Noir and Chardonnay grapes which underlines Bortolomiol's enthusiasm to take sparkling wine making in new directions. On the occasion of the visit of an illustrious guest, a few friends came to Giuliano asking for a unique, refined and very dry sparkling wine. For the talented wine maker this was the moment to present a cuvée that he'd been working on in order to produce an Extra Brut. And so the Riserva del Governatore sparkling wine was born. It was a success.
AREA OF ORIGIN
In the Province of Treviso
VARIETAL
Pinot Noir, Chardonnay
HARVEST PERIOD
From 1 to 10 September
WINEMAKING
Off skins by gentle pressing
PRIMARY FERMENTATION
Controlled temperature with selected yeasts
TASTING NOTES
Here the aromas are rather more complex than just simply pleasant. The wine rests for longer on the yeasts and has a good structure which underlines a deep and lasting aromatic profile. The fragrances are released from the wine little by little giving a structured character. Dry and fresh in the mouth, this wine is perfect as a contrast to rich fried meat and fish dishes.
SERVING TEMPERATURE
6 – 8 °C
TASTE
Very dry, flavoursome and well-balanced
BOUQUET
Fine, fragrant and aromatic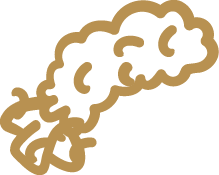 Fried meat and fish dishes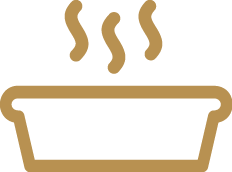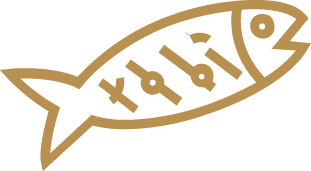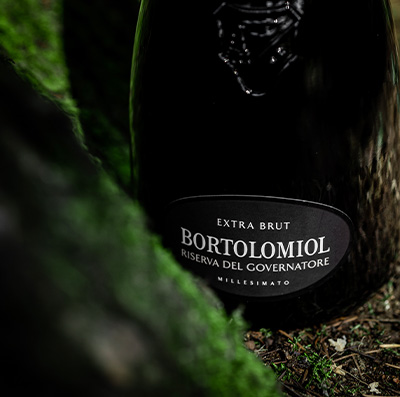 Drink our wines means taste
our secrets.
"Each vineyard here has its own unique
characteristic, I want to express this as
best as I can in my wines".