BANDAROSSA
SPECIAL EDITION
Valdobbiadene Prosecco Superiore D.O.C.G.
Extra Dry Millesimato

Bandarossa Special Edition
Valdobbiadene Prosecco Superiore D.O.C.G.
Extra Dry Millesimato
Bandarossa Special Edition is born from a careful selection of the best grapes selected by the twenty vineyards from which the Bandarossa Prosecco Superiore DOCG is made. These grapes are submitted at a sparkling process longer than the classic Charmat Method: this limited edition, in fact, remains in contact with the yeasts for a period of more than three months, after which the wine remains in a bottle in our cellar at controlled temperature for another four months before being ready for tasting.
AREA OF ORIGIN
The hills of Collagù
VARIETAL
Glera (formally known as Prosecco)
TRAINING SYSTEM
Autocthnous called "capuccina modificata"
HARVEST PERIOD
From 15 september to 30 september
WINEMAKING
Off skins by gentle pressing
PRIMARY FERMENTATION
Very low controlled temperature with selected yeasts
TASTING NOTES
The choice of selected and ancient yeasts, already used by Giuliano Bortolomiol in the 70s, makes this sparkling wine extremely unique, giving rise to the most elegant and refined aspects of these grapes, in full respect of the tradition of Prosecco Superiore of Valdobbiadene.
SERVING TEMPERATURE
6 – 8 °C
TASTE
Slight, sweetish, well-balanced and velvety
BOUQUET
Fine, pleasantly fruity and aromatic with citrus and exotics fruits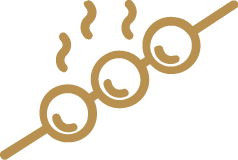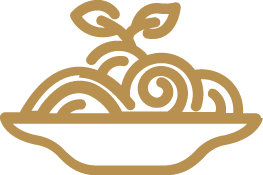 First courses and seafood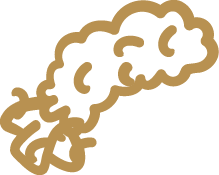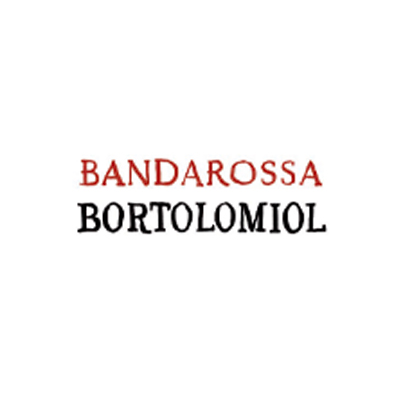 "A thing of beauty is a joy forever"
(una cosa bella è una gioia per sempre)