Valdobbiadene Prosecco Superiore D.O.C.G.
Extra Dry Millesimato

Valdobbiadene Prosecco Superiore D.O.C.G.
Extra Dry Millesimato
BANDAROSSA.  A "GOOD SIGN"
Originally the banda rossa or Red Band was a mark that the founder, Giuliano Bortolomiol, put only on bottles containing the best extra dry of the year. These were the bottles that were kept for real friends, those who shared his passion for the land, tradition and good wine. Since forty years the special Prosecco di Valdobbiadene that Giuliano marked has had its own label and represents the quality of the best wines from the Bortolomiol winery.
AVAILABLE SIZES
0.375 l | 75 cl
Magnum | Jeroboam
AREA OF ORIGIN
The hills of Valdobbiadene
VARIETAL
Glera (formally known as Prosecco)
TRAINING SYSTEM
Autocthnous called "capuccina modificata"
HARVEST PERIOD
From 15 september to 30 september
WINEMAKING
Off skins by gentle pressing
PRIMARY FERMENTATION
Controlled temperature with selected yeasts
TASTING NOTES
The bouquet is rich and enormously pleasurable. The fragrance is of a variety of mature fruit: an aroma of powdery yellow apple and pear stand out, while there are also gentle shades of citrus sweet, fine flowery hints. The creamily sparkling palette doesn't disappoint as it's well moulded into the sugar residue. Wonderful as an aperitif, this wine is intriguing with savoury dishes delicately combined with fruit, such as trout marinated with Melissa grass accompanied by cooked must and sour cream.
SERVING TEMPERATURE
6 – 8 °C
TASTE
Slight, sweetish, well-balanced and velvety
BOUQUET
Fine, pleasantly fruity and aromatic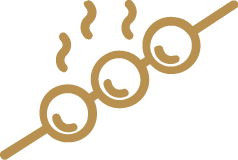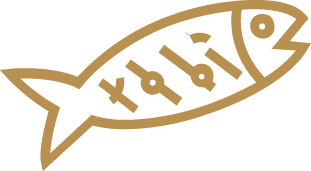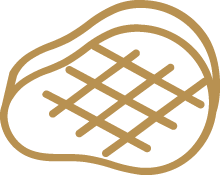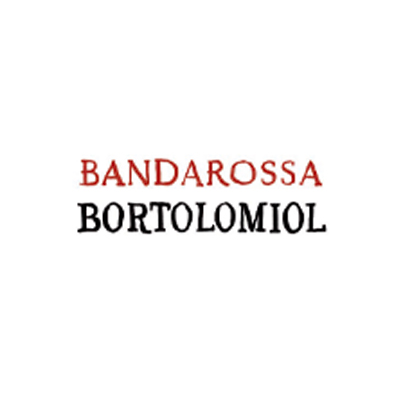 "A thing of beauty is a joy forever"
(una cosa bella è una gioia per sempre)