A NEW VISION OF RESPONSIBILITY
Our commitment to sustainability involves two lines of action: people and environment.
We believe that running a business based on these principles is the only way forward for financial growth that not only benefits economic performance, but also the communities and areas where we work.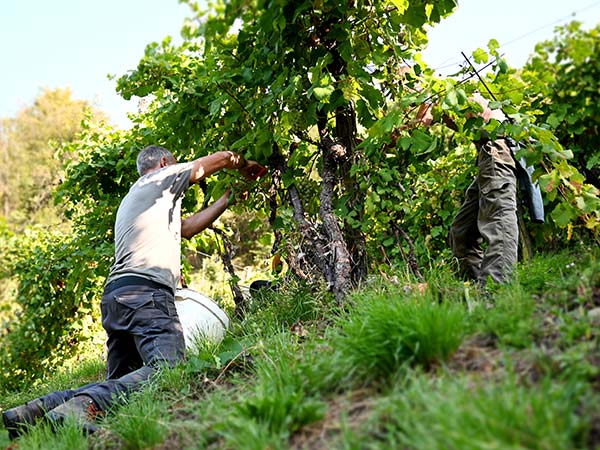 Bortolomiol is a diversified universe of cultures, abilities and nationalities, that places the human factor at the core of its activities.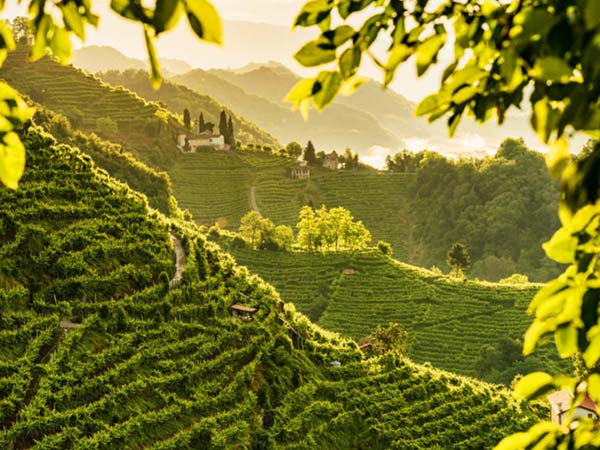 Environmental responsibility is the main focus of our activities, promoting behaviours that help the company to grow while respecting the communities and areas where we work.
Bortolomiol Code of Ethics
All our values are promises that we undertake to keep with the ambitious desire to preserve an environmental and traditional heritage for future generations.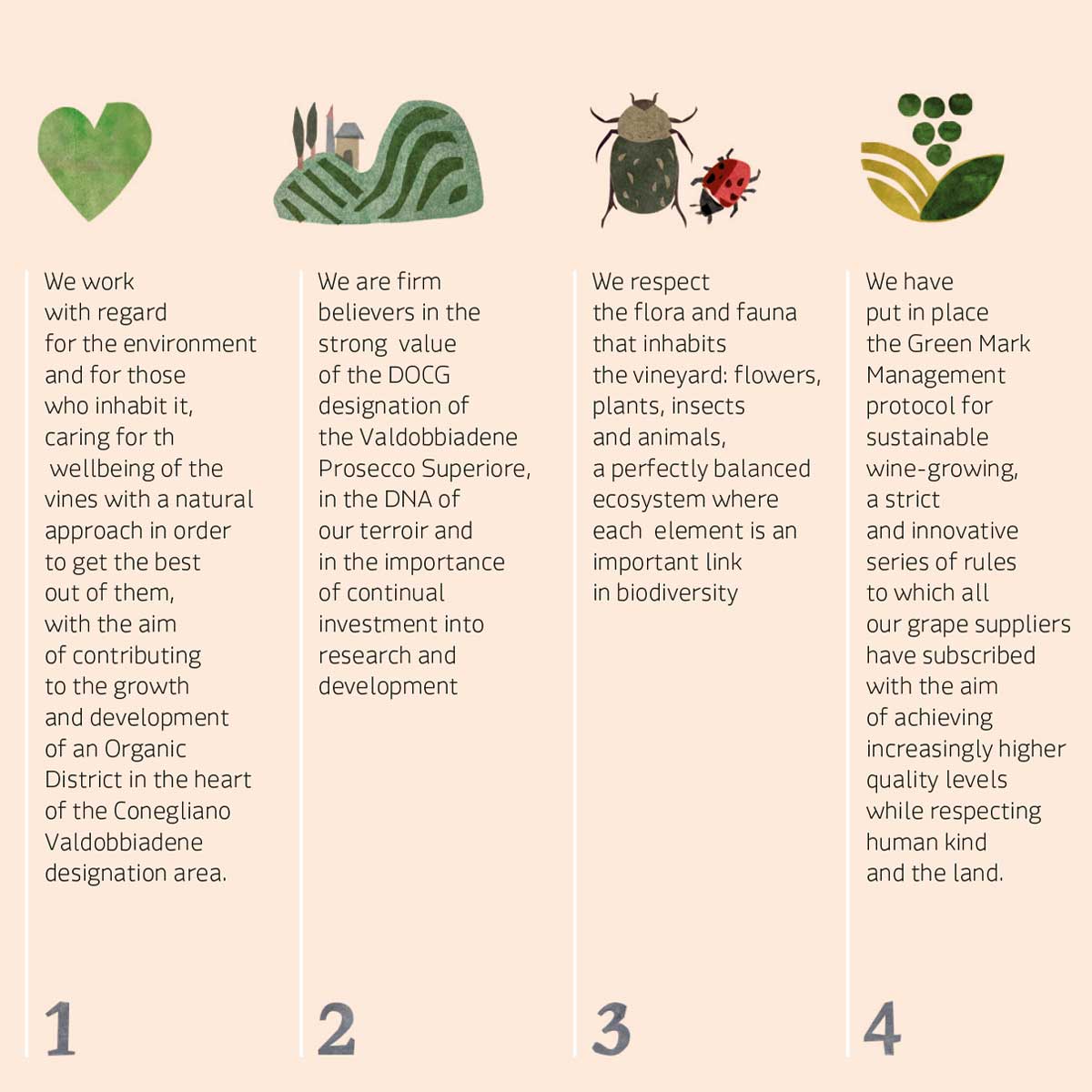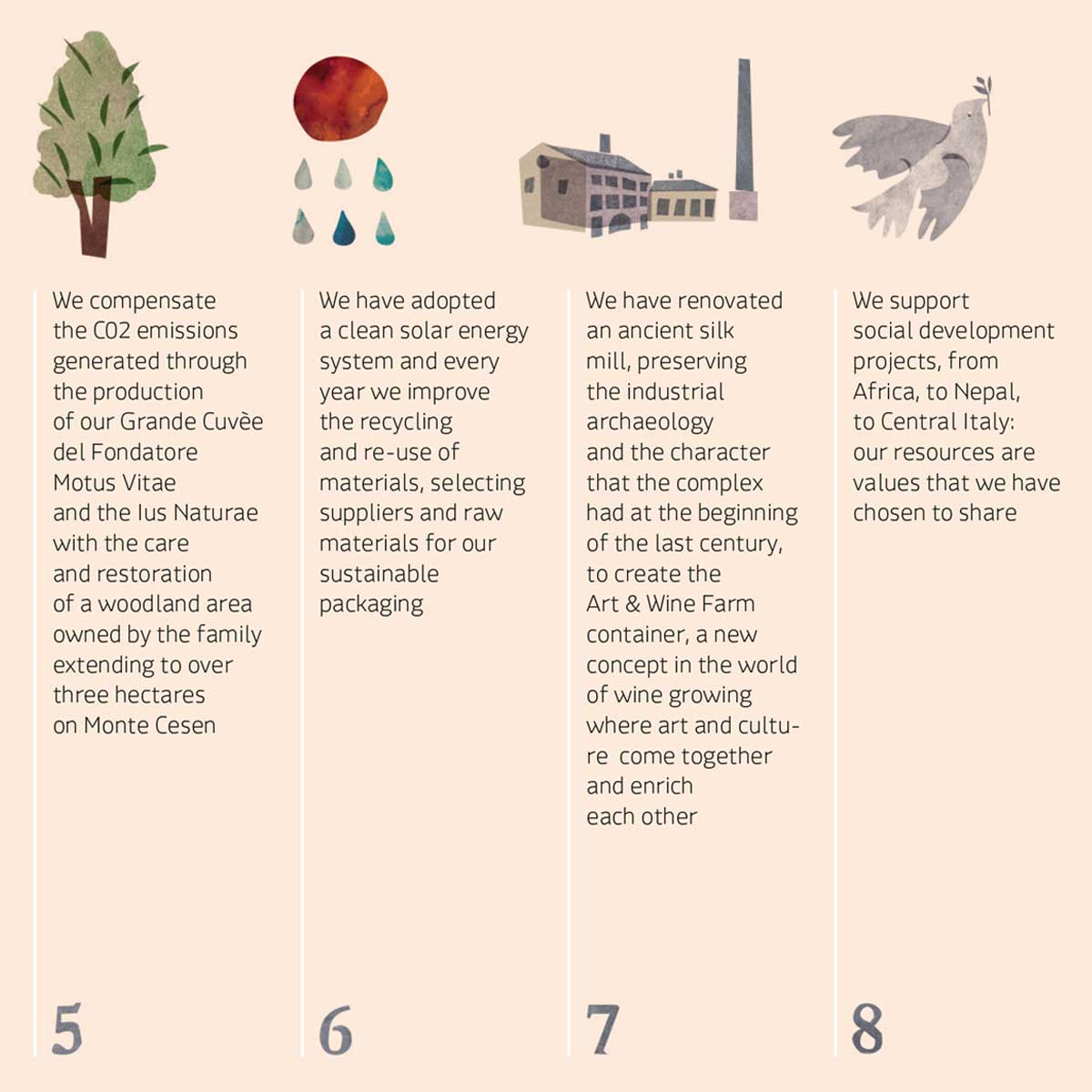 "These principles should be seen as a basis for reflection and for sharing among all the people and entities involved in running the company and as indications for directing our work and our choices, well aware that to fully achieve them will involve a long and arduous but stimulating and enthusiastic journey".