WE FOSTER PERSONAL RELATIONSHIPS
The commitment to the most valuable resource, people.
Social responsibility | BENIN | AFRICA
Supporting the development of female entrepreneurship because "together we can move an elephant"
In conjunction with the Non-Governmental Organisation Ricerca e Cooperazione, the Bortolomiol women have engaged in a development project in North Benin, West Africa. The aim is to promote women's education by means of simple tools of knowledge, so they can make best use of the natural resources in the territory where they live, for the purpose of opening up new economic and business prospects and improving the quality of life in their community.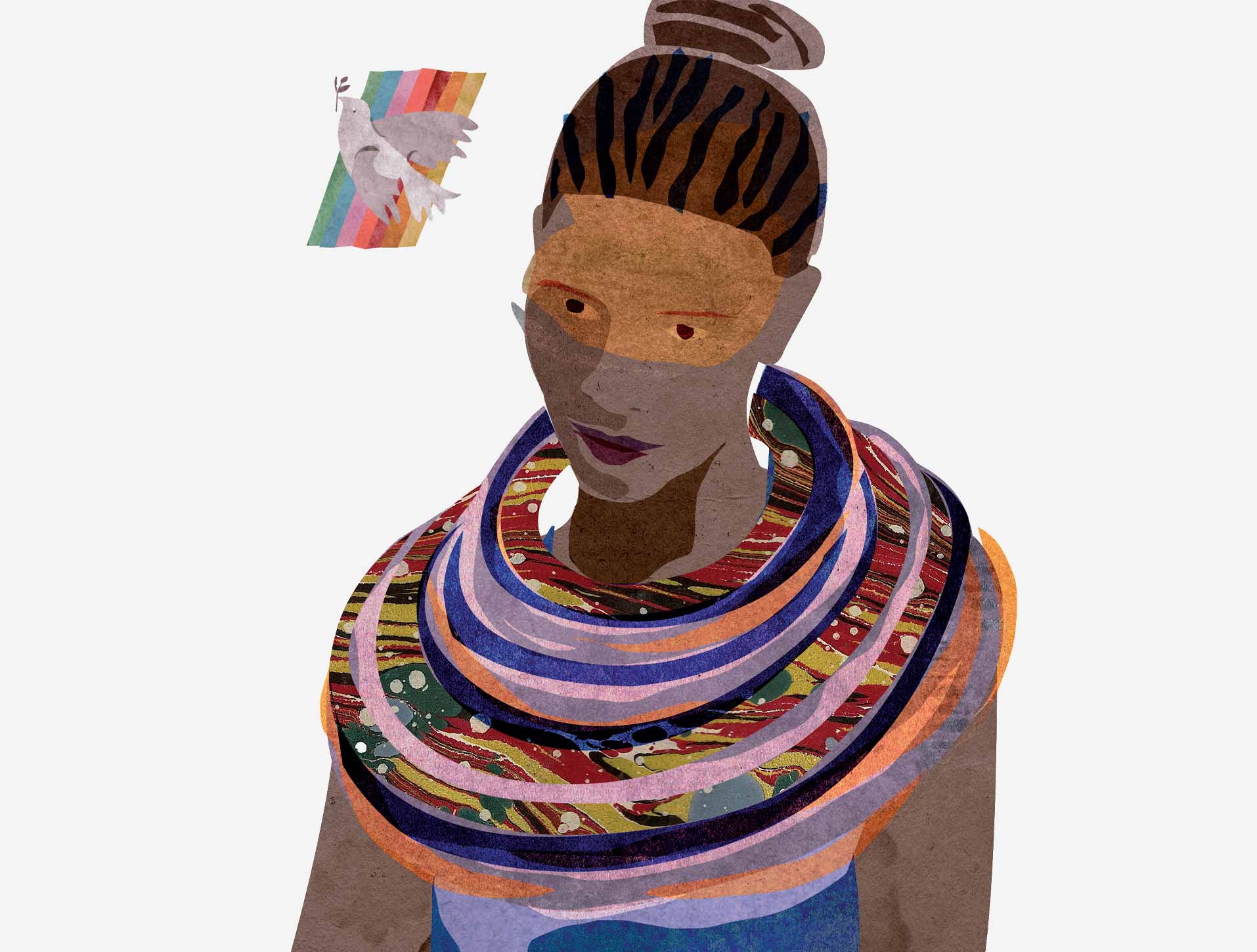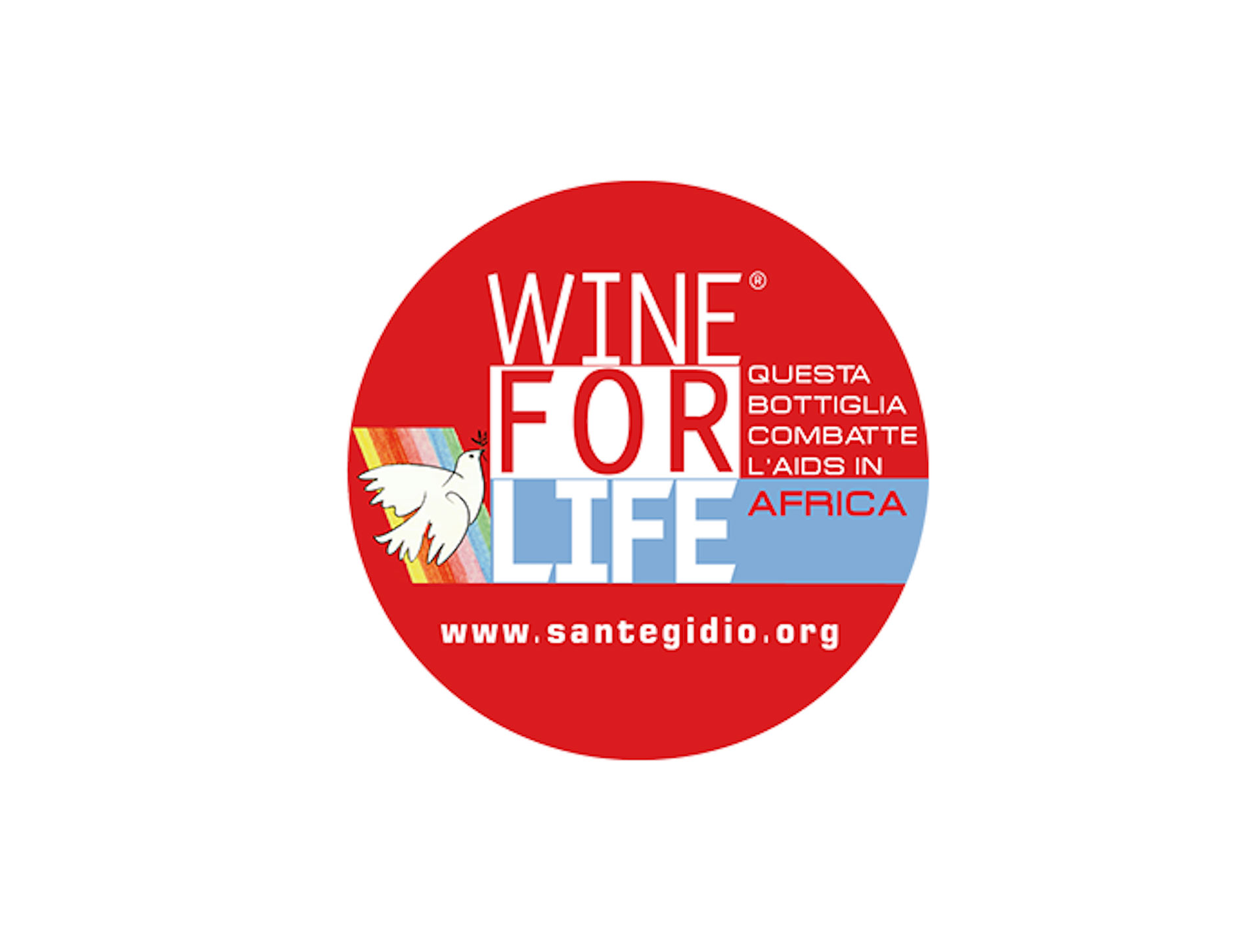 Social responsibility| AFRICA | DREAM PROJECT
Bortolomiol for Sant'Egidio
For over 10 years now support has been consolidated for the Comunitá di Sant'Egidio and the "Wine for Life" initiative which promotes the DREAM project, the acronym for Drug Resource Enhancement against AIDS and Malnutrition: the most successful programme today for preventing and treating AIDS in the whole of Sub-Saharan Africa. For every bottle purchased of the Bandarossa limited edition bearing the Wine for Life sticker, the company makes a contribution for the care of women and children with HIV.