VALDOBBIADENE PROSECCO SUPERIORE D.O.C.G.
EXTRA DRY – MILLESIMATO

VALDOBBIADENE PROSECCO SUPERIORE D.O.C.G.
EXTRA DRY – MILLESIMATO
The Senior is the Valdobbiadene Prosecco Superiore Docg par excellence. Its Latin name is as clear to everyone around the world as the name Prosecco. For some and for a long time the sparkling Prosecco couldn't be anything more than extra dry for its natural sweetness and sugar residue. Now that Bortolomiol have different versions of Valdobbiadene Prosecco Superiore Docg in their traditional line, the number "II" on the bottle signifies that this is the second on the scale between the driest and softest. It's called Senior because it was the first.
AVAILABLE SIZES
75 cl | magnum
AREA OF ORIGIN
The Valdobbiadene hills
VARIETAL
Glera (formally known as Prosecco)
TRAINING SYSTEM
Autochthonous called "capuccina modificata"
HARVEST PERIOD
From 15 september to 30 september
WINEMAKING
Off skins by gentle pressing
PRIMARY FERMENTATION
Controlled temperature with selected yeasts
TASTING NOTES
Its finely balanced sugar residue and embracing fragrances give this wine softness and great adaptability. This is a wine for all occasions, from a drink at the bar with friends to an aperitif. But it is in the kitchen that it really shines. Perfect with vegetable soups and fried sheep's brain, where on the one hand the sugar residue matches the sweetness of the dish and on the other the freshness and well-controlled mousse balances the fatty flavours.
SERVING TEMPERATURE
6 – 8 °C
TASTE
Fresh, typical, well-balanced and velvety
BOUQUET
Delicate, fruity and aromatic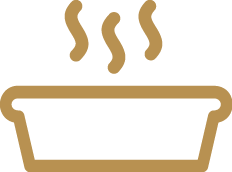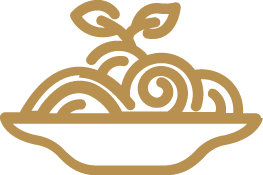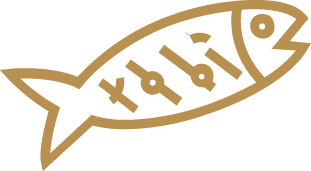 "Dark orange conjures up the sun and the
summer heat, the colours of the sunset, teasing out evanescent memories of wind-parched earth".