VALDOBBIADENE PROSECCO SUPERIORE D.O.C.G.
DRY – MILLESIMATO

VALDOBBIADENE PROSECCO SUPERIORE D.O.C.G.
DRY – MILLESIMATO
The Traditional collection ranges in the most classic expressions of Prosecco Superiore, interpreting the different versions. The Maior stands out for the roundness of its taste, for its softness and a pleasing level of sweetness which places it towards the sweeter end of the Prosecco Superiore spectrum.
AREA OF ORIGIN
The Valdobbiadene hills
VARIETAL
Glera (formally known as Prosecco)
TRAINING SYSTEM
Autocthnous called "capuccina modificata"
HARVEST PERIOD
From 15 september to 30 september
WINEMAKING
Off skins by gentle pressing
PRIMARY FERMENTATION
Controlled temperature with selected yeasts
TASTING NOTES
Its aromatic spectrum goes from the delicate, sweet sensations of white flowers to notes of mature exotic fruits. In the mouth it is dense and concentrated, almost sumptuous. This wine should be drunk after meals with not overly sweet cakes but can also be drunk with savoury dishes. It's perfect with hot Asian sweet & sour dishes as it well matches their spiciness and their sweetness. For the same reason it goes well with traditional Venetian dishes such as Sarde in Saor made with pine nuts and raisins.
SERVING TEMPERATURE
6 – 8 °C
TASTE
Fresh, slightly sweet, well-balanced
BOUQUET
Fruity, elegant, aromatic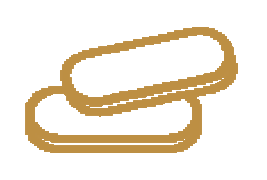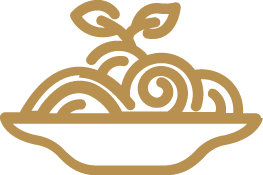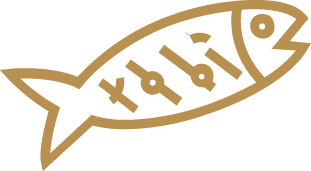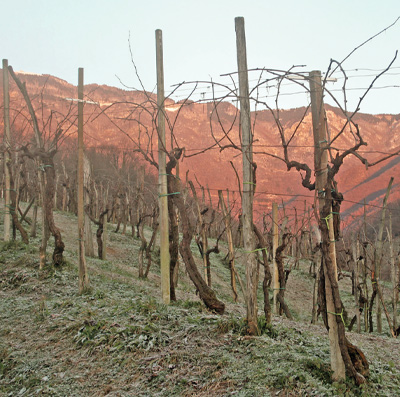 "Mustard, ochre, chestnut – the colours
that clothe Italy during in autumn,
the scent of earth steeped in vines".