VALDOBBIADENE PROSECCO SUPERIORE D.O.C.G.
DEMI SEC – MILLESIMATO

VALDOBBIADENE PROSECCO SUPERIORE D.O.C.G.
DEMI SEC – MILLESIMATO
The sweetest wine from a much talented family. Bortolomiol created this sparkling wine using the Charmat method, gaining a level of sweetness beyond that of the Cartizze. So we are in the presence of a perfect desert wine. Another result of the passion and great sparkling wine making skill of the Bortolomiol winery.
AREA OF ORIGIN
The Valdobbiadene hills
VARIETAL
Glera (formally known as Prosecco)
TRAINING SYSTEM
Autocthnous called "capuccina modificata"
HARVEST PERIOD
From 15 september to 30 september
WINEMAKING
Off skins by gentle pressing
PRIMARY FERMENTATION
Controlled temperature with selected yeasts
TASTING NOTES
The Demi Sec version is the least common. With its strong sugar residue it should be drunk at the end of the meal with dessert. The wine is not overly sugary, its sweetness being nicely balanced by its freshness. The over-ripe grapes picked late give a persuasive fragrance and it is silky in the mouth. A perfect accompaniment to an autumn cake with chestnuts and persimmons.
SERVING TEMPERATURE
6 – 8 °C
TASTE
Fresh, decidedly sweet with hints of honey
BOUQUET
Fruity, elegant and aromatic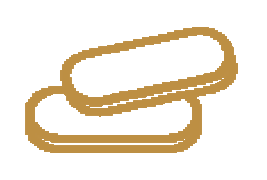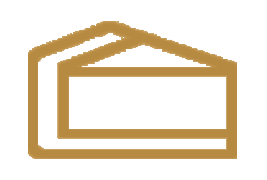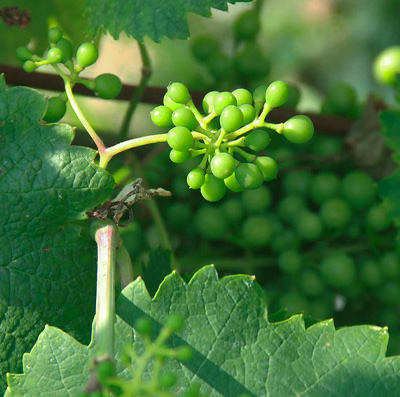 "The aquamarine colour is inspired by the sea in springtime, the fresh smell of the sea air and the tones of the Italian skies".