VALDOBBIADENE PROSECCO SUPERIORE D.O.C.G.
EXTRA BRUT – MILLESIMATO

VALDOBBIADENE PROSECCO SUPERIORE D.O.C.G.
EXTRA BRUT – MILLESIMATO
Audax Zero.3 completes the Traditional collection: with its bold character and a sugar level very close to zero, it fully reflects today's consumer trends and at the same time the vision and pioneering spirit of Giuliano Bortolomiol, who in the 1960s was the first to produce a brut version of the Valdobbiadene prosecco (today the Valdobbiadene Prosecco Superiore DOCG). This sparkling wine encapsulates the entire sparkling wine experience of the Bortolomiol winery. The Traditional collection encompasses the most classical expressions of the Prosecco Superiore, available in all the different versions: extra brut, brut, extra dry, dry and demi sec.
AREA OF ORIGIN
The Valdobbiadene hills
VARIETAL
Glera (formally known as Prosecco)
TRAINING SYSTEM
Autocthnous called "capuccina modificata"
HARVEST PERIOD
From 15 september to 30 september, by hand
WINEMAKING
Off skins by gentle pressing
PRIMARY FERMENTATION
Controlled temperature with selected yeasts
TASTING NOTES
The extra brut version of the Valdobbiadene Prosecco Superiore DOCG is the natural expression of the Glera grape variety, conserving its delicate and aromatic bouquet. This sparkling wine with a sugar level very close to zero cleanses the palate perfectly and is an excellent wine for pairing with fish courses. Ideal for aperitifs, it also pairs very well with first courses and mixed fried fish.
SERVING TEMPERATURE
6 – 8 °C
TASTE
Dry but velvety, fruity and round
BOUQUET
Delicate, slightly floral and harmonious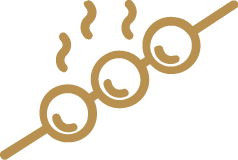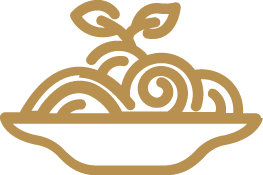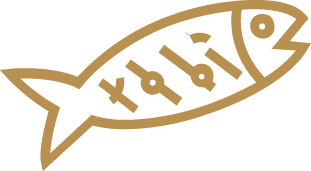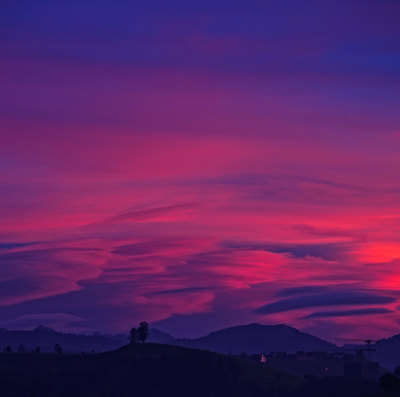 Spring summer
ultra violet
"In nature, his different shades are red
blends, colour of fire and life, and blue, the
air, the sky".