VALDOBBIADENE PROSECCO SUPERIORE D.O.C.G.
BRUT – MILLESIMATO

VALDOBBIADENE PROSECCO SUPERIORE D.O.C.G.
BRUT – MILLESIMATO
This is the number one sparkling wine from the Bortolomiol traditional line. The Roman numeral on the bottle and the name Prior bear testament to the fact that Giuliano Bortolomiol had the intuition to create a brut Prosecco at a time when it was only ever an extra dry. Prior symbolises Giuliano's pioneering spirit and his belief in Prosecco di Valdobbiadene (now Valdobbiadene Prosecco Superiore Docg) and in the Martinotti Charmat sparkling wine-making method with fermentation in an autoclave, also known as the Italian Method.
AVAILABLE SIZES
75 cl | Magnum | Jeroboam
AREA OF ORIGIN
The Valdobbiadene hills
VARIETAL
Glera (formally known as Prosecco)
TRAINING SYSTEM
Autochthonous called "capuccina modificata"
HARVEST PERIOD
From 15 september to 30 september
WINEMAKING
Off skins by gentle pressing
PRIMARY FERMENTATION
Controlled temperature with selected yeasts
TASTING NOTES
The highlights of the aromatic spectrum here are cleanliness and fineness. The fruity hints are very strong, with sharp green apple and citrus standing out and complemented by fresh floral hints. The agile flavour developing on the palette is felt at once, vital and dry. The freshness of this wine makes it ideal as an aperitif with sea food and with dishes dressed with extra virgin olive oil, such as fish salad. It also goes very well with lard crostini.
SERVING TEMPERATURE
6 – 8 °C
TASTE
Velvety, fruity and aromatic
BOUQUET
Delicate, fruity and aromatic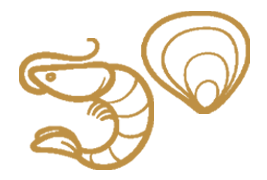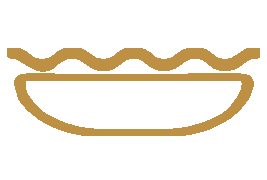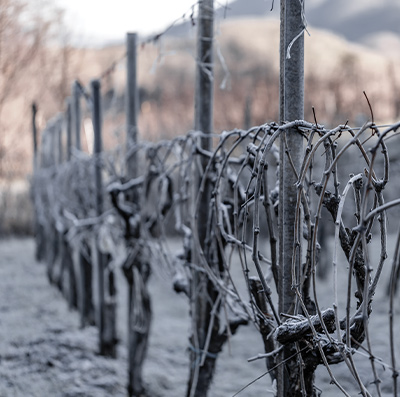 "This dark grey evokes the colour of
stormy winter skies and the smell of
heavy rain".