PROSECCO D.O.C. ROSÈ TREVISO
Brut Millesimato

Prosecco D.O.C. ROSÈ TREVISO
Brut Millesimato
A smart, glamourous and cosmopolitan line that expresses itself through a palette of colours in harmony with nature: the blue of the sky, the green of nature and the ecru of the earth blend together to charge each glass with energy.
From the vineyards that extend around the walled city of Treviso comes the Miòl Collection, a versatile soul, ideal for occasions with friends, perfect for an aperitif and for the world of mixology.
AREA OF ORIGIN
Hills of the Treviso area
VARIETAL
90% Glera + 10% Pinot Nero
TRAINING SYSTEM
Sylvoz for Glera, spurred cordon for Pinot Nero
HARVEST PERIOD
Pinot nero, from 20 to 30 August, depending on the seasonal trend
WINEMAKING
Off skins by gentle pressing for Glera, in red with maceration for Pinot Nero
PRIMARY FERMENTATION
Controlled temperature with selected yeasts
TASTING NOTES
Floral and delicate, Miòl Rosé lends itself as an excellent aperitif, perfect served with battered vegetables, mixed fried small fish and unaged cheeses. Excellent the combination with raw fish such as oysters, truffles and scampi.
SERVING TEMPERATURE
6 – 8 °C
TASTE
Fruity with notes of pink grapefruit, silky body and dry finish
BOUQUET
Fresh with fruit ranging from pear to cherry and raspberry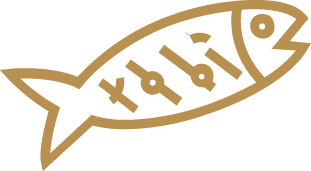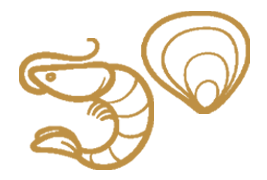 Oysters, truffles and scampi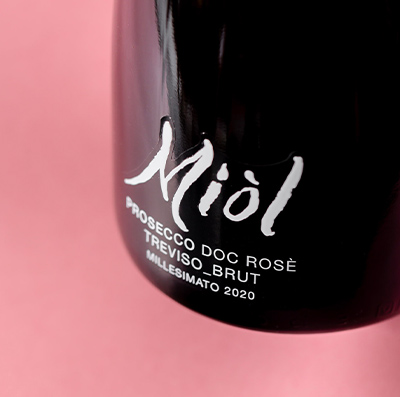 "A fragrant and perfumed Cuvée
that completes the Miòl collection sealing
the perfect harmony between the Glera and Pinot Nero grape varieties".