PROSECCO D.O.C.
TREVISO BRUT
MILLESIMATO

PROSECCO D.O.C.
TREVISO BRUT MILLESIMATO
A smart, glamourous and cosmopolitan line that expresses itself through a palette of colours in harmony with nature: the blue of the sky, the green of nature and the ecru of the earth blend together to charge each glass with energy.
From the vineyards that extend around the walled city of Treviso comes the Miòl Collection, a versatile soul, ideal for occasions with friends, perfect for an aperitif and for the world of mixology.
AREA OF ORIGIN
The Veneto, province of Treviso
VARIETAL
Glera (formally known as Prosecco)
TRAINING SYSTEM
Sylvoz espalier
HARVEST PERIOD
Usually from 10 – 20 September
WINEMAKING
Off skins by gentle pressing
PRIMARY FERMENTATION
Controlled temperature with selected yeasts
TASTING NOTES
Very suited to the end of the day when mixing with friends and relaxing, this sparkling wine pairs perfectly with international fusion cuisine, with fish starters and all first courses in the Veneto tradition: risottos with seasonal herbs, fresh and medium-aged cheeses from the Treviso foothills as well as puff pastry dishes and wildfowl.
SERVING TEMPERATURE
6 – 8 °C
TASTE
Soft, decisive and full-bodied with clean notes on the palate at the end
BOUQUET
Fruity with notes of apple, tropical, thyme and oregano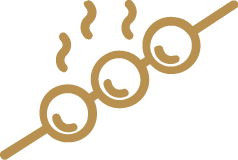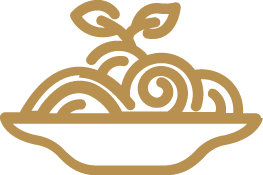 First courses in the Veneto tradition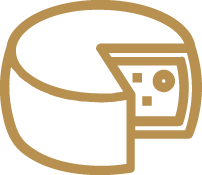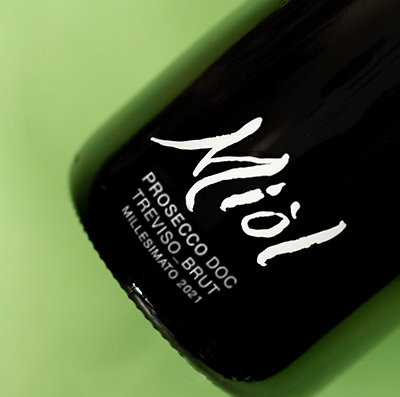 "A smart, glamourous and cosmopolitan line, that dialogues through a palette of colours in harmony with nature"