BORTOLOMIOL CUVÉE
VINO SPUMANTE EXTRA DRY

BORTOLOMIOL CUVÉE
VINO SPUMANTE EXTRA DRY
A smart, glamourous and cosmopolitan line that expresses itself through a palette of colours in harmony with nature: the blue of the sky, the green of nature and the ecru of the earth blend together to charge each glass with energy.
From the vineyards that extend around the walled city of Treviso comes the Miòl Collection, a versatile soul, ideal for occasions with friends, perfect for an aperitif and for the world of mixology.
AREA OF ORIGIN
The Veneto
VARIETAL
Chardonnay, Glera, Verdiso
HARVEST PERIOD
From 5 september to 10 september
WINEMAKING
Off skins by gentle pressing
PRIMARY FERMENTATION
Controlled temperature with selected yeasts
TASTING NOTES
Miòl Écru is a sparkling wine made with Chardonnay, Glera and Verdiso grapes: a blend of international and native grape varieties in keeping with the sparkling wine-making experience of the Bortolomiol family. By virtue of its minerality it can be paired extremely well with raw fish and gourmet dishes, and it is perfect for preparing cocktails made with fresh fruit.
SERVING TEMPERATURE
6 – 8 °C
TASTE
Fresh, sauvory and velvety
BOUQUET
Fine, fruity and well-balanced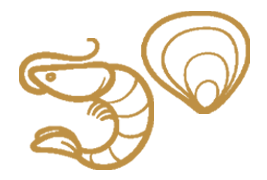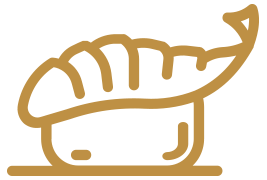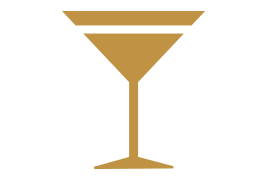 Cocktails made with fresh fruit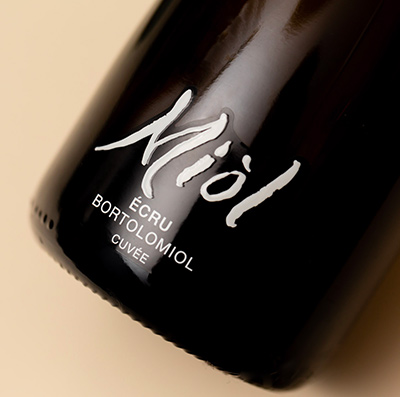 "A smart, glamourous and cosmopolitan
line, that dialogues through a palette of colours in harmony with nature"