PROSECCO D.O.C. TREVISO
VINO FRIZZANTE

PROSECCO D.O.C. TREVISO
VINO FRIZZANTE
A smart, glamourous and cosmopolitan line that expresses itself through a palette of colours in harmony with nature: the blue of the sky, the green of nature and the ecru of the earth blend together to charge each glass with energy.
From the vineyards that extend around the walled city of Treviso comes the Miòl Collection, a versatile soul, ideal for occasions with friends, perfect for an aperitif and for the world of mixology.
AREA OF ORIGIN
Hills in the province of Treviso
VARIETAL
Glera (formally known as Prosecco)
HARVEST PERIOD
From 20 september to 30 september
WINEMAKING
Off skins by gentle pressing
PRIMARY FERMENTATION
Controlled temperature with selected yeasts
TASTING NOTES
From the sunny hillsides in the province of Treviso comes this fresh and spirited Prosecco. It's less alcoholic and with its simple, pleasantly rustic flavour is ideal as an everyday wine. It should be drunk cold and young at the bar with friends or with simple meals made from traditional, unpretentious foods from the local Veneto cuisine. Its strengths are its refined simplicity and adaptability.
SERVING TEMPERATURE
6 – 8 °C
TASTE
Flavoursome, well-balanced and pleasantly acidulous
BOUQUET
Fresh, delicate and fruity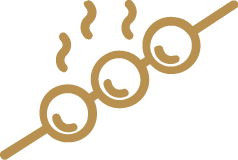 Meat and fish-based appetizers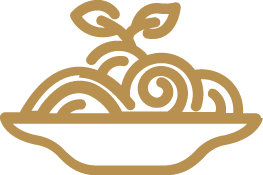 Simple meals made from traditional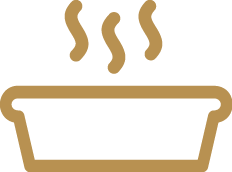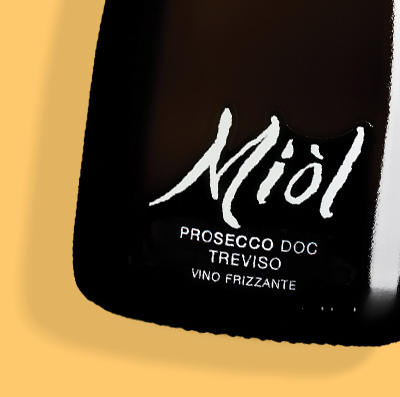 "A smart, glamourous and cosmopolitan
line, that dialogues through a palette of colours in harmony with nature"