VALDOBBIADENE PROSECCO SUPERIORE D.O.C.G.
Brut MILLESIMATO
Organic wine

Valdobbiadene Prosecco Superiore D.O.C.G.
Brut  MillesimatoOrganic wine
We've been using organic wine-growing techniques for many years, converting our family vineyards, located in the heart of Valdobbiadene and within the Parco della Filandetta, to meet EU standards for organic wine growing. We firmly believe in the principles of sustainability and total respect for the environment.
We chose the Brut because of its more international appeal, Millesimato so as to highlight the characteristics of each and every harvest in keeping with the Ius Naturae, or "natural law", upon which every human law is based.
AREA OF ORIGIN
Valdobbiadene
TRAINING SYSTEM
Double inverted
HARVEST PERIOD
Early September
WINEMAKING
Off skins by gentle pressing
PRIMARY FERMENTATION
Controlled temperature with selected yeasts
TASTING NOTES
The mousse is fine and persistent and the pale straw yellow colour indicates the wine has great energy. An energy that we find both on the nose with its deep austere bouquet of fragrant fruity, flowery and mineral notes of acacia honey and almond flower as well as in the mouth. Here the sweetness is controlled and its zest, combined with a lovely freshness, brings a solid, vigorous and lasting flavour. The wine can be enjoyed with the same foods as traditional Bruts even if in this case its minerality and vigour suggest it would also go well with snails cooked with garlic, parsley and wild herbs.
SERVING TEMPERATURE
6 – 8 °C
TASTE
Clean, fruity, dry, long and balanced with a pleasant, characteristic aftertaste
BOUQUET
Hints of apple and pear, mineral and elegant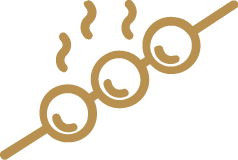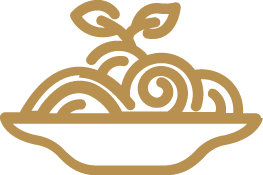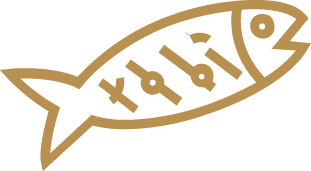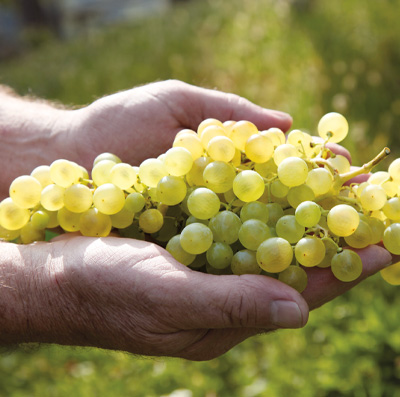 Biodiversity obtained by respecting nature
"Every harvest gives a different and unrepeatable wine that embodies all the characteristics of the year".