GRANDE CUVÉEDEL FONDATORE
Valdobbiadene D.O.C.G. Prosecco Superiore
Extra Brut MILLESIMATO
Rive San Pietro di Barbozza

Grande Cuvèe del Fondatore
Valdobbiadene D.O.C.G. Prosecco Superiore
Extra Brut  MillesimatoRive San Pietro di Barbozza
All of Bortolomiol's experience in the sparkling wine field was used to accomplish this additional challenge: continuing the exploits of Giuliano Bortolomiol as a skilled sparkling-wine maker and great experimenter, always looking for new ways forward in the name of high quality. This Grande Cuvèe is dedicated to him, the first one to make a Prosecco Brut, a Rive which is exclusively produced with grapes from the San Pietro di Barbozza vineyard, Extra Brut and Millesimato in order to present the particular characteristics of each vintage in the best possible way. These characteristics inspired the colours of the packaging: the dark brown of the earth and the light blue of the sky.
AREA OF ORIGIN
The hills of San Pietro di Barbozza Conegliano Valdobbiadene Prosecco Superiore DOCG
VARIETAL
100% Glera (formally known as Prosecco)
TRAINING SYSTEM
Autochthonous called "capuccina modificata"
HARVEST PERIOD
18 september
WINEMAKING
Off skins by gentle pressing
PRIMARY FERMENTATION
Controlled temperature with selected yeasts
TASTING NOTES
The flowery bouquet demonstrate an austere, not aggressive character, a prelude to the dry, vibrant and powerful flavour. Here you can be daring with accompanying dishes: apart from being a classic accompaniment to sea food, the good structure of this wine means it is perfect with white fish such as turbot, and white meats such as delicately prepared suckling pig.
SERVING TEMPERATURE
6 – 8 °C
TASTE
Clean, fruity and well-balanced
BOUQUET
Fine, fragrant and aromatic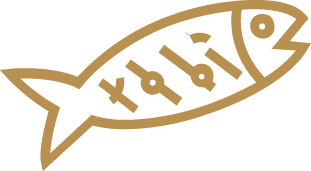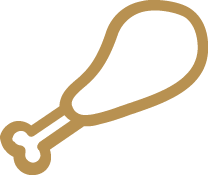 "I want everyone to know our Prosecco
from the hills"