Valdobbiadene Prosecco Superiore D.O.C.G.
BRUT NATURE MILLESIMATO
RIVE SANTO STEFANO

Valdobbiadene Prosecco Superiore D.O.C.G.
Brut Nature  MillesimatoRIVE SANTO STEFANO
Rive 70th Anniversary Valdobbiadene Prosecco Superiore DOCG: a sparkling wine in a limited edition of just 8,000 bottles. It is made with grapes coming from a single vineyard at Santo Stefano di Valdobbiadene, which enjoys a perfect and unique exposure to the sun. The Brut Nature version brings out the extreme features of a land that is arduous to work, where everything is carried out "by hand". This sparkling wine is the symbol of a milestone reached in the route mapped out by Giuliano Bortolomiol way back in 1949, that daughters Maria Elena, Elvira, Luisa and Giuliana, together with their mother Ottavia, continue to follow with total regard for the family values and environmental and social sustainability.
AREA OF ORIGIN
The hills of Santo Stefano in Valdobbiadene
VARIETAL
Glera (formally known as Prosecco)
TRAINING SYSTEM
Autochthonous called "capuccina modificata"
HARVEST PERIOD
18 september
WINEMAKING
Off skins by gentle pressing
PRIMARY FERMENTATION
Controlled temperature with selected yeasts
TASTING NOTES
Delicate and elegant olfactory notes that conjure up flowery fragrances of Jasmine and Robinia pseudoacacia (Black locust) with fruity hints of green apple. The personal tactile complexity leaves free initiative for creating gastronomic pairings with risotto with wild herbs as well as seasonal seafood.
SERVING TEMPERATURE
6 – 8 °C
TASTE
Excellent creaminess and wrapping to the palate with a linear and harmonious freshness
BOUQUET
Fine and fragrant able to recall with elegance its own floral complexity and fresh fruity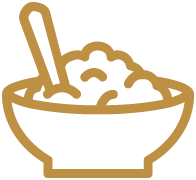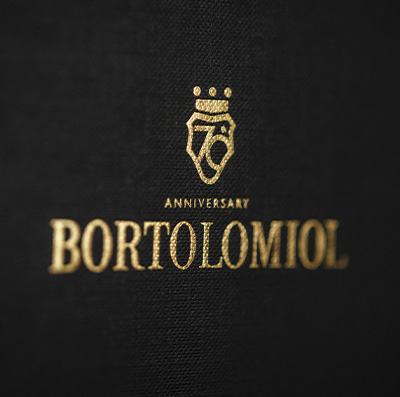 Two centuries of history and a revolution that has been going on for 70 years
"We celebrate this important milestone in this way, confirming our total regard for the family values and sustainability that have always been our guide".