Valdobbiadene Prosecco Superiore D.O.C.G.
EXTRA BRUT MILLESIMATO
RIVE DI COL SAN MARTINO

Valdobbiadene Prosecco Superiore D.O.C.G.
EXTRA BRUT  MillesimatoRIVE DI COL SAN MARTINO
The unique 70th Anniversary collection continues with the 70th Anniversary Rive di Col San Martino Valdobbiadene Prosecco Superiore DOCG, a sparkling wine in a numbered limited edition, 8,000 bottles, which this year presents itself with a silver foil label. The grapes were harvested during the 2020 and comes from a single vineyard located on a steep slope in the woodland of the Denomination, which enjoys perfect exposure to the sun.
The Rive di Col San Martino give life to this extra brut, millesimo 2020, following lengthy ageing on the lees, which brings out the extreme characteristics of a land that is difficult to cultivate, where everything is done "by hand". The bottle has a hang tag that tells the story of the wine, and is wrapped in tissue with a silver-coloured logo and housed inside a gift box to complete the packaging.
AREA OF ORIGIN
Rive di Col San Martino, Conegliano Valdobbiadene
Varietal
100% Glera (formally known as Prosecco)
TRAINING SYSTEM
Modified double-arched cane
HARVEST PERIOD
From 25 to 30 september
WINEMAKING
White vinification by loading semi-whole bunches into the press, soft pressing and slow fermentation
PRIMARY FERMENTATION
Takes place between 13°C and 17°C with selected yeasts
TASTING NOTES
Because of its complexity and structure this sparkling wine pairs well with pasta dishes with white meat sauces, risottos with seasonal vegetables or with more important dishes such as baked sea bass or river trout. It is also an excellent accompaniment to savoury puff pastry and can be enjoyed perfectly on its own as an aperitif or for a toast on very important occasions.
SERVING TEMPERATURE
8 – 10 °C
TASTE
Fruity with notes of unripe green apple, unripe pear and Mediterranean spices, a silky body and a dry finish
BOUQUET
Fresh with fruity sensations, with slight citrus hints of lemon, lime and key lime as well as mineral nuances of flint and sea salt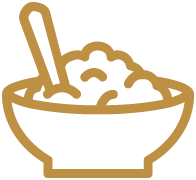 Risottos with seasonal vegetables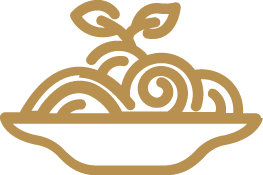 Pasta dishes with white meat sauces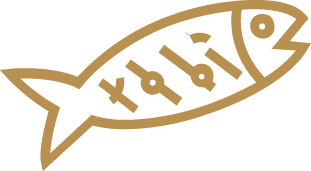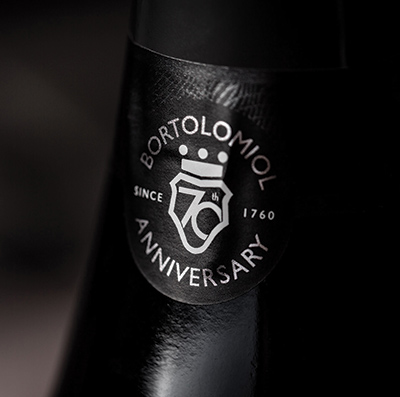 Two centuries of history and a revolution that has been going on for 70 years
"We celebrate this important milestone in this way, confirming our total regard for the family values and sustainability that have always been our guide".