Valdobbiadene Prosecco D.O.C.G.
Tranquillo

Valdobbiadene Prosecco D.O.C.G.
Tranquillo
The Canto Antico has a history that has now been lost with the passing of the decades. At one time in Valdobbiadene, the "tranquilla" version was very widespread, a Prosecco with no bubbles, a mainstay of everyday lunches and dinners.
Deeply linked to Giuliano's story, this Prosecco Superiore has always been part of the Bortolomiol collection. Today, endowed with new packaging, it takes its place alongside the restyling of the collections and remains just so, a fragment frozen in time.
AREA OF ORIGIN
Hills of Valdobbiadene
VARIETAL
Glera (formally known as Prosecco)
TRAINING SYSTEM
Autocthnous called "capuccina modificata"
WINEMAKING
Off skins by gentle pressing
HARVEST PERIOD
From 20 september to 30 september
PRIMARY FERMENTATION
Controlled temperature with selected yeasts
TASTING NOTES
In contrast with the sparkling and semi-sparkling versions, Valdobbiadene Prosecco Tranquillo has no carbon dioxide or residual sugars and therefore must shine for its qualities alone. To be sure of its quality the maturation and selection of the grapes must be perfect. This is the only way to produce a noteworthy still Prosecco and Canto Antico is truly that.
The fragrance is fruity and fine, it's tasty and fresh in the mouth developing a nice tension. Perfect with all kinds of fish, above all more delicate dishes.
SERVING TEMPERATURE
8 – 10°C
BOUQUET
Fine, fruity and well-balanced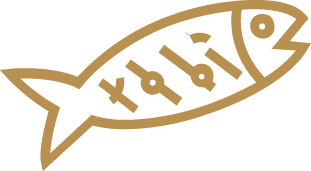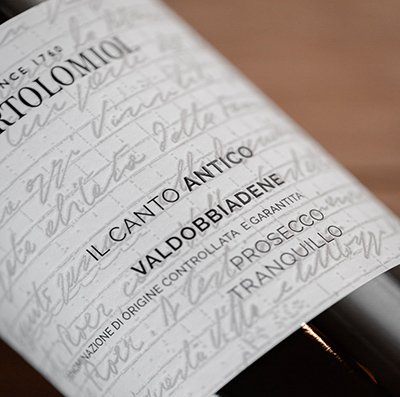 An history that has now been lost
"A Prosecco with no bubbles, a mainstay of everyday lunches and dinners".