TOSCANA
INDICAZIONE GEOGRAFICA TIPICA

TOSCANA
INDICAZIONE GEOGRAFICA TIPICA
From a charming old vineyard in Montalcino comes Il Segreto di Giuliano, by the winemaker Roberto Cipresso; the point of departure on a long adventure by the Bortolomiol family.
When the impassioned wine lover and indefatigable researcher Giuliano Bortolomiol gazed out across the vineyards of Tuscany on his many travels, he dreamed of making red wine in these captivating surroundings so full of history and culture. Giuliano's secret, pure Sangiovese aged for 12 months in French oak barriques is a man's dream and a tribute from his daughters to a life full of emotions and fond memories.
TRAINING SYSTEM
Spurred cordon
TYPE OF SOIL
Clayey, tuffaceous
FERMENTATION
At controlled temperature, in truncated cone-shaped wooden vats, with selected yeasts
TASTING NOTES
This intense ruby red wine exhibits olfactory notes of red fruits, especially cherry and black cherry, together with balsamic expressions similar to mint and chocolate, veering towards peaty notes and sensations of tobacco. On the palate the fruity expressions return immediately, in keeping with the olfactory profile; in the centre of the mouth the wine is warm and full, expressing a mineral vibration which, together with a fragrance of sweet tannins, guarantees excellent persistence.
Roberto Cipresso
AGING
12 months in French oak barriques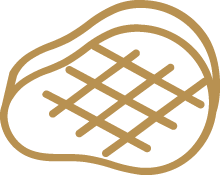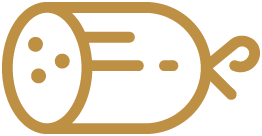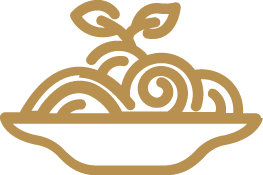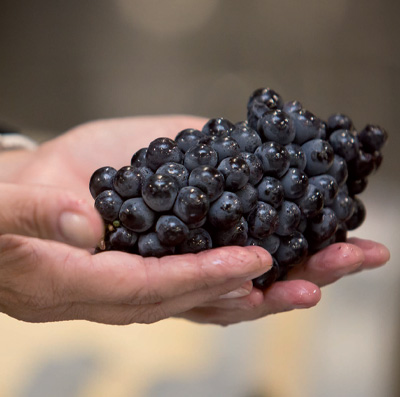 Elegance, personality and longevity
"We identified and old and picturesque vineyardin Montalcino, one of the finest areas in the entire region".